The Tempest is a sport keelboat with a crew of 2 people, designed by Ian Proctor in 1965 but still very modern in shape and sailed across Europe (GER, SUI, GBR, NL & FRA), USA (Los Angeles) and AUS. Many regattas are organized and you are welcome to join, using one of our charter boats if needed.
Access to the rules of the Association, Class, World Championship and to useful forms
We have a charter boat available, stored at Wagingsee (Germany). You can contact us to book it.
If you are wanting to join the tempest family or just change your boat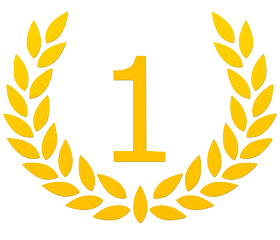 SR-1 ◆ Valentin Mankin – Vitalii Drydyra
K-60 ◆ Alan Warren – David Hunt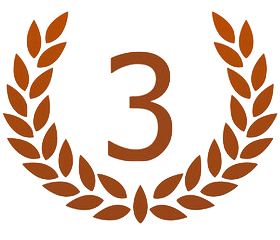 US-225 ◆ Glen Foster – Peter Dean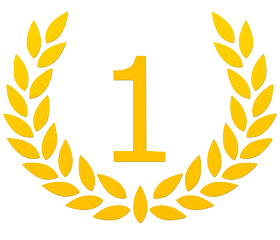 S-13 ◆ John Albrechtson – Ingvar Hanssonn
SR-1 ◆ Valentin Mankin – Vladimir Akimenko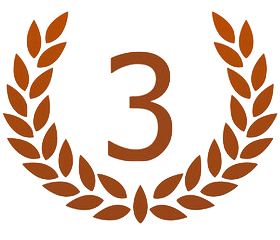 US-318 ◆ Dennis Conner – Conn Findlay